Can Do Challenge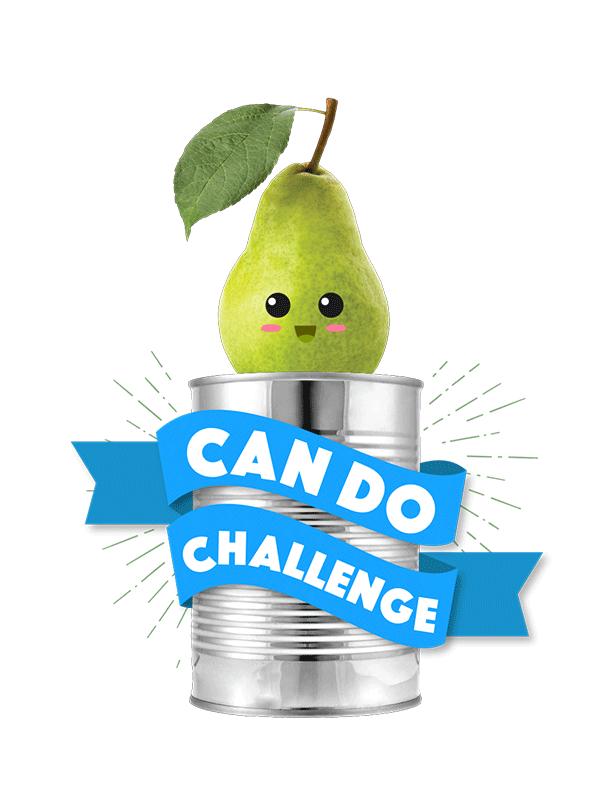 Show us what you "CAN DO" with U.S. Grown canned pears in our annual CAN DO Challenge!
U.S. grown canned pears are the world's most flavorful and flexible fruit. (At least we think they are!) And it's high time we peeled back the curtain and showed off all that they can do. That's where you come in! All you have to do is share a photo and description of the most creative ways you serve canned pears.
1st place, $1,500
2nd place, $1,000
3rd place, $500
Contest open to: chefs, directors, managers, and RDs from K-12, C&U, B&I, Healthcare and Military foodservice operations.